Leader


Challenge
A major challenge to industry is to develop the next generation of energy efficient membranes. Most reverse osmosis membranes provide excellent salt exclusion with high permeation rates but this is at the expense of energy efficiency and high overall operation costs. Mimicking nature's own water purification method, highly selective protein channels have been identified as a promising new alternative. The process has a low energy requirement however, further development of these organic membranes has been hindered by low yields and the high cost of making the recombinant proteins.
Investigation 

Produce a functional bilayer aquaporin membrane with significant water purification ability.
Outcomes
The project was successful in being able to produce large amounts of the aquaporin protein and developing a device that enables the a lipid bilayer to be bound to the aquaporin membrane.
Future Directions
Source additional funding to continue the development of the membrane.
Partner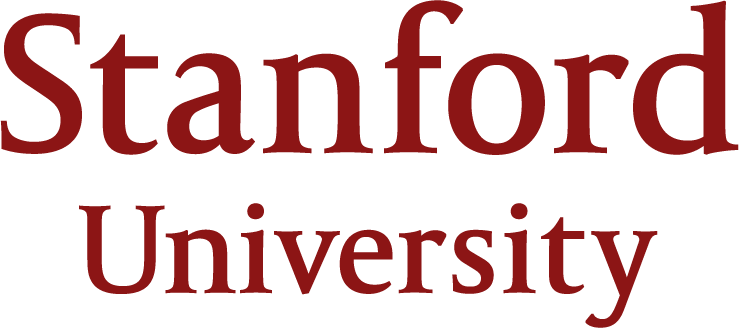 ---
Total Value: $1,812,540 million (cash and in-kind contributions)

Principal Investigator: Professor Michael Monteiro
Title: Highly productive and selective bio-organic hybrid membrane water filters (Phase 1 and Phase 2)
Length: 25 months (Phase 1) and 29 months (Phase 2)
Personnel: 3 collaborators contributing 1.4 FTE (Phase 1) and 6 collaborators contributing 3.5 FTE (Phase 2)
Further Information